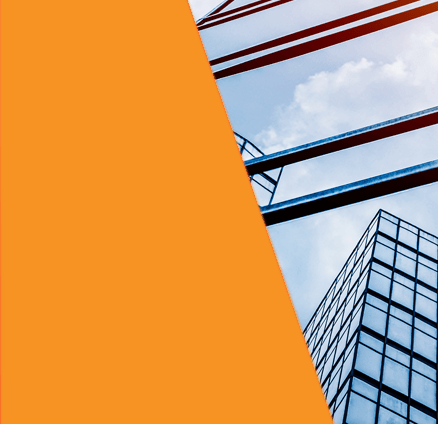 Technical Feature
The LG NeON® R eliminates metal electrodes from the front of the panel, resulting in a clean, sleek look for your rooftop.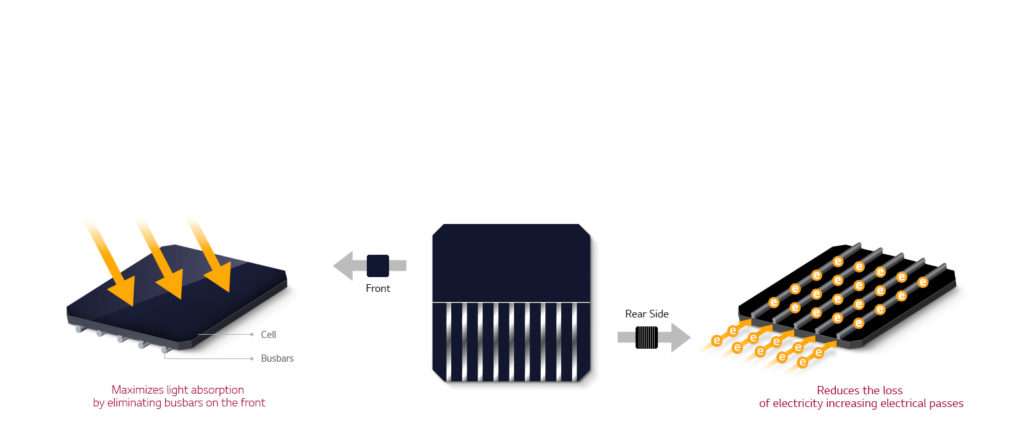 High Power Generation
The LG NeON® R is a high efficiency module that generates more energy than a conventional module. Less modules are needed to achieve energy requirements allowing consumers flexibility in system design.
High Temperature Stability
The LG NeON® R generates 2.9% more energy than conventional P-type mono modules in high temperature conditions.