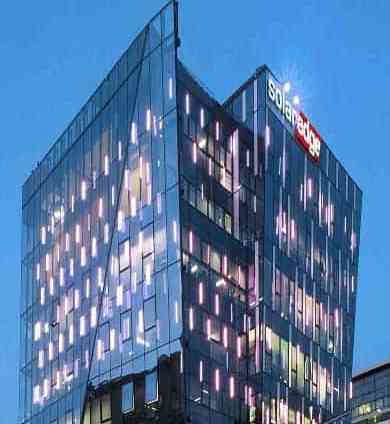 It's a smart business investment
With rising energy costs and low PV system prices, installing a system on your commercial property could be one of the smartest decisions you make.
Powering your rooftop or other unused space will create additional revenue for your business, or help cut energy costs and peak demand charges. Fast payback times are supported based on your local solar scheme and available solar financing options.
Become a green leader
Solar energy is free, clean, safe, and inexhaustible, making it the ideal energy source. Show your commitment to the environment by installing a solar system to cut your company's carbon emissions, contributing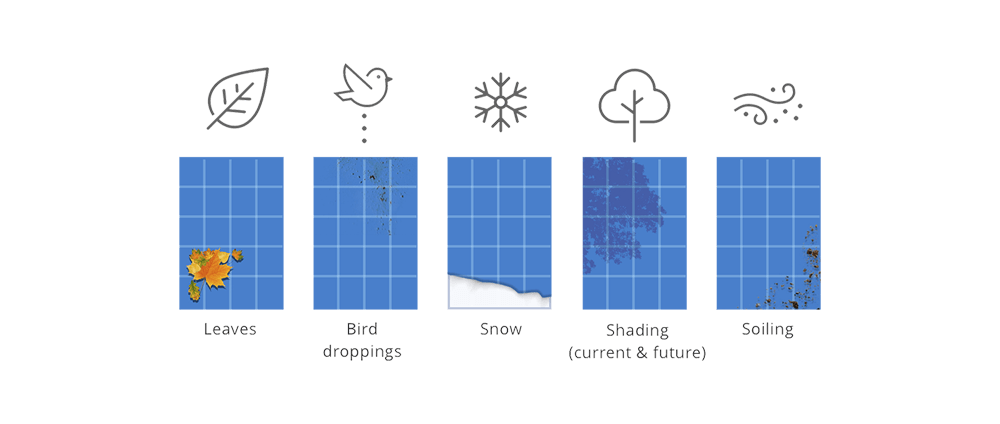 More Energy from Each Module
SolarEdge enables more energy generation from each solar module by mitigating power losses that result from mismatch between modules. With SolarEdge, weaker modules do not affect the performance of strong ones.
The SolarEdge system is future proofed against potential risks that could cause decreased lifetime energy production.
More Energy with SolarEdge